Consulta de Psicología Tarifa
Hello!
Nice that you did found me and want to learn more about me and my way of working!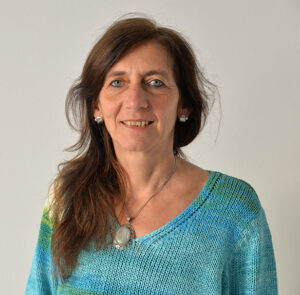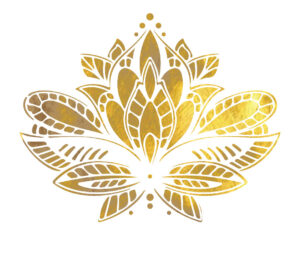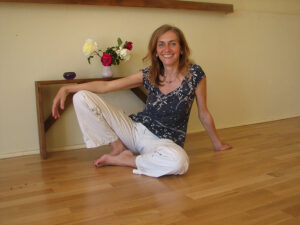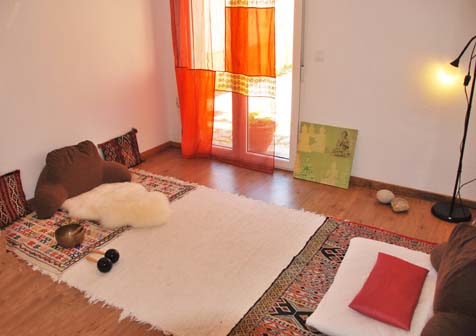 It is important to me to offer a confidential and protected space in which it is easy for you to open up.
It is my pleasure to work with you and to contribute to your personal development.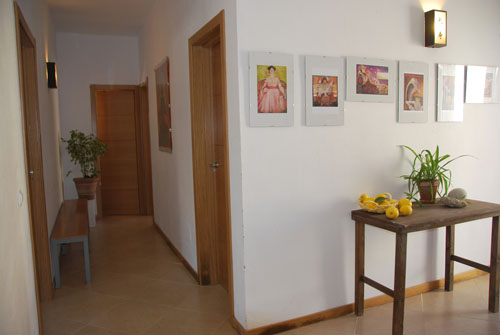 Private practice in Cádiz