Consulta de Psicología Tarifa
Therapy helps us to live happier, freer and more self-determined. We recognize our limiting thinking patterns and beliefs to become able to change them. This is an awareness process that allows us to break new ground and live our lives from the present.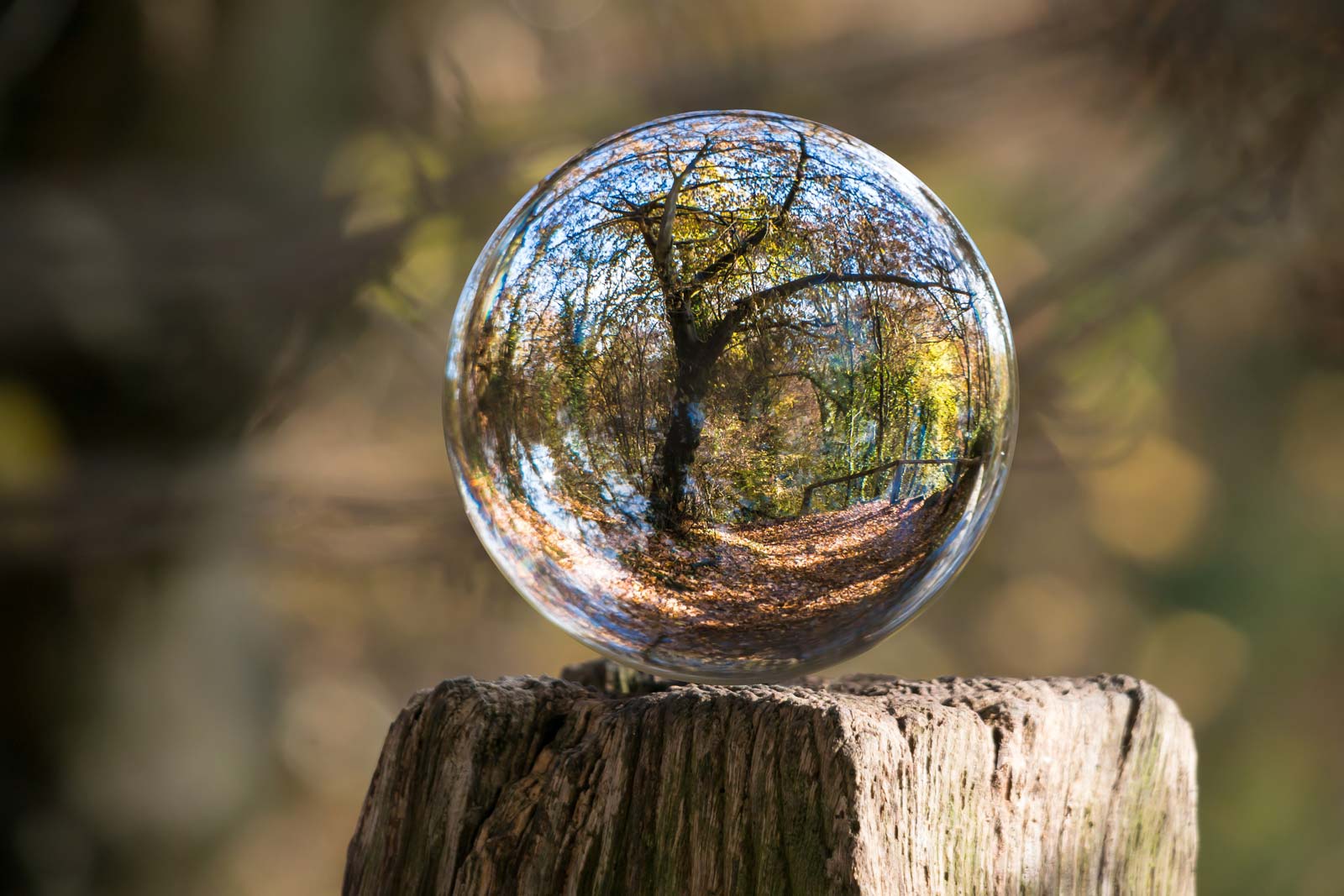 Sometimes it is difficult to make a decision or solve a problem that we have been carrying around for a long time. Together we can work on finding a creative solution as quickly as possible.
You travel a lot and need flexible advice? You do not have the opportunity to visit me personally?
No problem, I offer you guidance via Skype (note the data protection declaration).